精细选料、精工制作、精心服务、精益求精
~ The Yangtze Philosophy
Voice of Glory at the Top of the World
Inaugurated in 2000, Yangtze River Piano Brand sets out with the mission to incorporate outstanding german piano technology tailor-made to Asian requirements at its best. It has received uncountable awards and recognition in China for its impeccable and outstanding technique in creating pianos in merely a few years and became "The National Piano", staged for the most important music and government related events and concerts.
Their unceasing effort to promote classical music into the Asian culture has also secured support and testimonials from international musicians and renowned music conservatories in the world.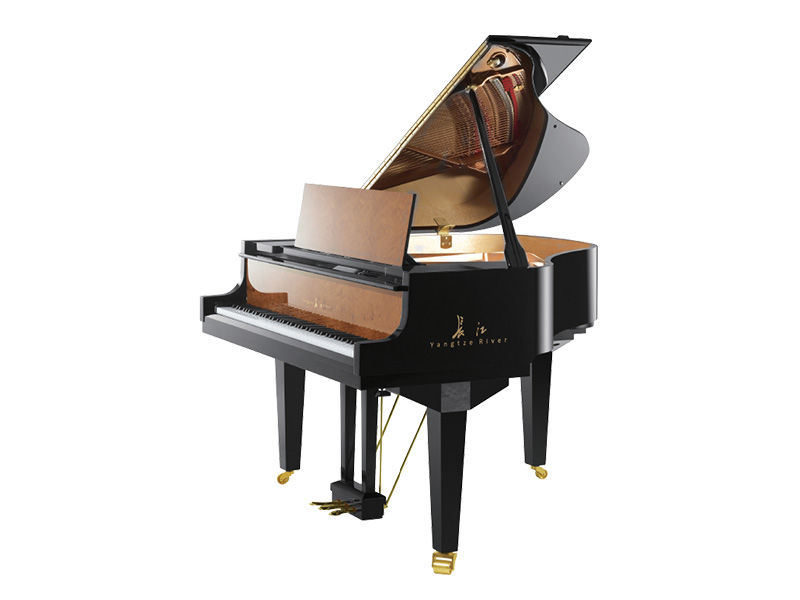 Yangtze River Grand Pianos are very often the designated piano for examinations, competitions and international music festivals across China. It has also represented China in many important governmental related events.
Yangtze River Pianos are manufactured under strict quality controlled supplies to ensure a full pianistic sound and pitch stability amongst others.
Top trade features include:
German Kluge Keyboard
German Renner Hammers
German Roslau Strings
Soundboard from Imported Alaskan Spruce
Enhanced with the complete European traditional sound technique and new innovative design, Yangtze Pianos offers luxurious piano experience at an affordable price.