Emmanuel & Sons was founded by Mr Kwan Ek Sion, a pioneer piano artisan in Singapore, who witnessed the evolution, ebbs and flows of the piano retail market.
His vast experience working with internationally acclaimed pianist musicians and renowned piano manufacturers have propelled Emmanuel & Sons to the eminence and recognition for value and quality, from the extensive products to the services offered.
Emmanuel & Sons is currently the exclusive agent for FAZIOLI Grand Pianos in Singapore and Yangtze River Pianos, as well as the sole distributor of The ONE Smart Pianos & Classroom in Singapore and Malaysia.
Our mission is to bring together the best of East and West in the piano domain, to engage our local and international clientele and deliver the best experience beyond their expectations on piano musical appreciation.
Exclusive Sole Agent
Singapore
Exclusive Distributor
Singapore & Malaysia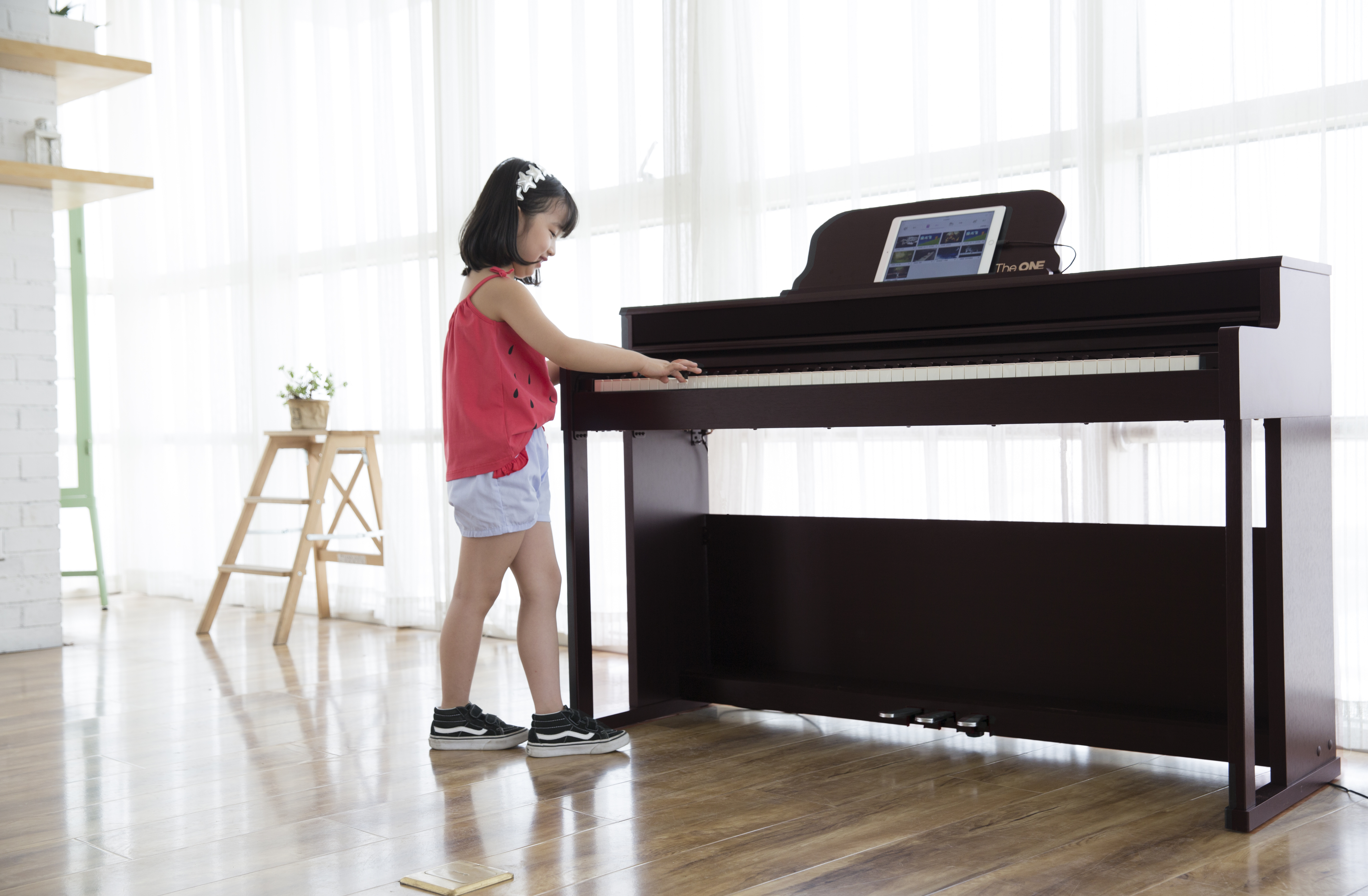 Exclusive Distributor
Singapore & Malaysia
Unique Models
Carefully Hand-Picked
Quality Controlled